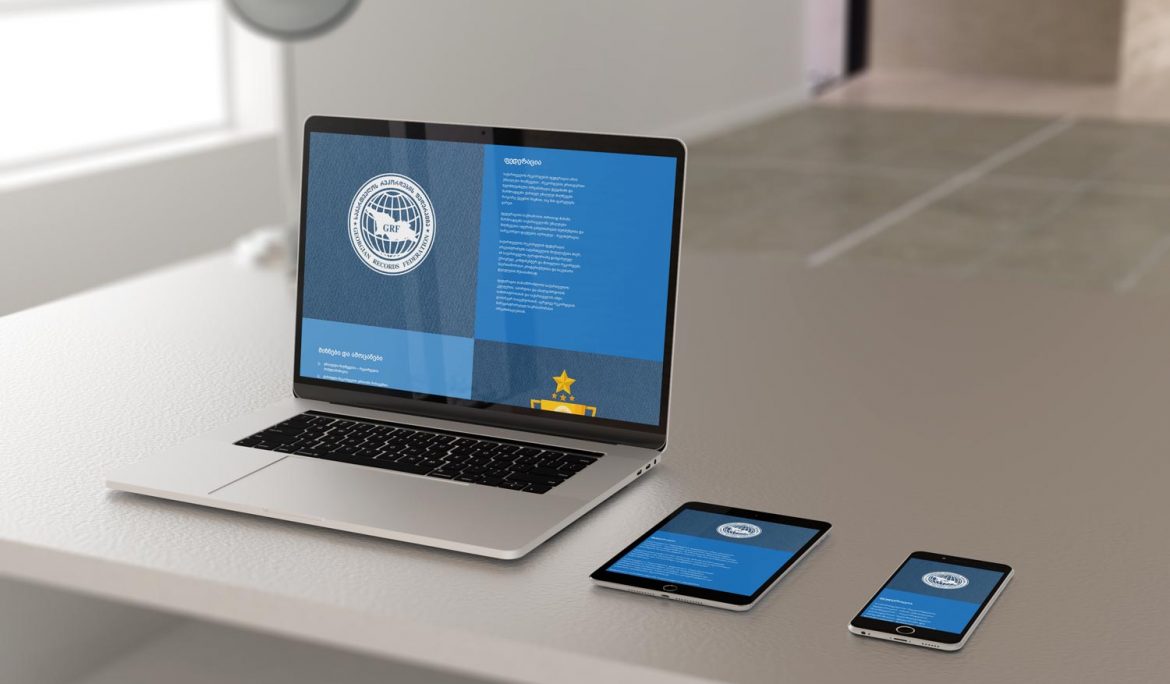 The Georgian Records Federation has launched a new website – grf.ge. It has been created by the "IT Center" company using the new technologies to meet the current standards.
A website is bilingual – you can easily find any information in Georgian as well as English languages. The responsive design has been adjusted to any device: smartphone, tablet, PC, TV etc. A newest versions of modern internet browsers are supported.
Anyone can get a detailed information about the scheduled and completed projects of the GRF, as well as the terms of record registration procedures.
A new record database has been included on the new website where the records are available chronologically.
Worth mentioning that the first website of GRF – georgianrecords.com has been working since 2012. By decision of the GRF it will not be deactivated however all updates will be kept on the grf.ge.